If you are a licensed occupational therapist with either a COTA or OTR designation, you may have questions about when and how to renew your certification with the National Board of Certified Occupational Therapy (NBCOT). Currently, 50 states require NBCOT certification to receive state licensing. By requiring occupational therapists to seek continued education throughout their careers, NBCOT ensures the highest standards of care on a consistent basis across America.
We've compiled a list of frequently asked questions about renewing your certification, to help you further your own career through professional development and education.
1. When Should I Renew?
Your NBCOT certification is valid for three years, during which time you are granted the status of Active in Good Standing. To remain certified, you must submit a renewal application sometime between January and March of the year you are up for renewal. Failing to do so will result in your status moving to Noncompliant-Inactive, and you will be unable to continue using your OTR or COTA certification marks until you complete the renewal process.
2. How Do I Renew My Certification?
Sometime during the three years between renewal, you are required to complete a minimum of 36 Professional Development Units (PDU). These must be documented and affirmed by an American Occupational Therapy Association (AOTA) approved provider. During renewal season, January to March, you must fill out a Renewal Application and send it to NBCOT to update your certification for another three year period.
3. How Much Does Renewal With NBCOT Cost?
If you are on time, sending your application form to NBCOT will cost $65 to submit online. To send in paper form through the mail will cost $75. Other fees exist in different circumstances:
$25—Late Fee (applications submitted AFTER March 31st of the scheduled renewal year)
$115—Reinstatement of Certification Renewal Application Fee (within 1 missed renewal cycle)
$150—Reinstatement of Certification Renewal Application Fee (outside 1 missed renewal cycle)
$35—Returned Check Fee
$35—Credit Card Challenge Fee
$40—Application Withdrawal Processing Fee
 4. What Units Do I Need To Complete?
You are required to complete at least 36 PDU every three years to be eligible for certification renewal. There are different ways to calculate those PDU depending on the manner in which you complete continuing education activities:
1 contact hour (excluding meals and breaks) = 1 PDU
1 clock hour (excluding meals and breaks) = 1 PDU
0.1 Continuing Education Unit (CEU) = 1 PDU
1 AOTA-approved contact hour with assessment = 1.25 PDU
That last point refers to webinars, workshops, conferences and online courses through an AOTA approved provider. These continuing education activities must include an assessment component, such as a scored exam or final paper.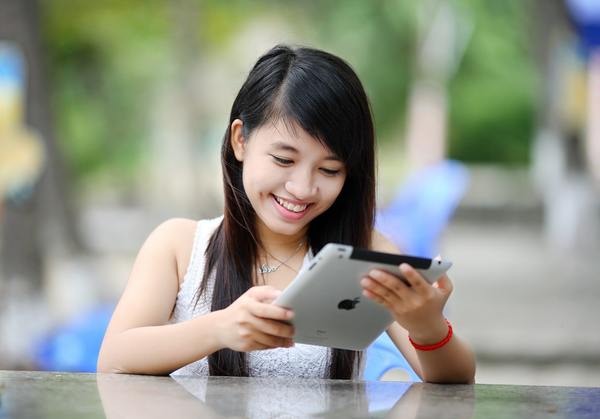 5. How Do I Find AOTA-Approved of NBCOT-Approved Providers?
A simple online search will bring up hundreds of approved providers. You can also use the NBCOT Provider Registry, which lists all approved providers in each state. It is essential that you confirm for yourself which providers are approved or not, as NBCOT does not review or sanction professional development providers themselves. Look for proper accreditation before taking courses through a separate provider.
6. How Do I Know Which Courses To Take?
On the NBCOT website, there is a Self-Assessment tool that you can use to identify areas in which you might need professional development. It is designed to show you your strengths and weaknesses, and help you assess your learning needs. Pick courses that both interest you and further your own career development and knowledge.
Further information about the NBCOT renewal process can be found in the NBCOT Certification Handbook.
If you are looking for approved professional development courses to further your career and attain re-certification with NBCOT, we can help. PDH offers hundreds of resources with assessment components to help you reach the required 36 PDU in your three-year period. Our courses are affordable and taught by experienced industry leaders to ensure the highest quality of continued education. For more information, browse our Occupational Therapy Courses to find the continuing education path that works for you.