The goal of continuing education in the field of social work is to ensure that professionals provide quality care and stay abreast of current knowledge and advancing technology.
The National Association of Social Workers (NASW) has developed guidelines for practitioners, education providers, and administrators. However, it is important to understand that your continued education (CE) as a social worker is largely self-directed. In addition, every state has its own requirements and guidelines around CE, so remember to do thorough research to ensure you are meeting all requirements.
Here are some frequently asked questions that you may have about continuing education in social work.
1. How Many Courses Do I Have To Take?
The NASW requires that social workers complete 48 hours of continuing education every two years. While that may sound like a lot of time, two years can go by rather quickly. You are responsible for finding appropriate courses and recording your participation along the way. In a learning situation, the NASW defines an instructional hour as the standard 60 minutes. Keep in mind that this does not include travel time, entertainment, or social lunches/dinners that do not include an instructional component.
2. What Type of Continuing Education Should I Take?
As your continued learning is largely self-directed, it is up to you what course content you prefer to pursue. However, the NASW does recommend that you try to cover educational opportunities that fall into one of these three main categories:
Formally Organized Events/Courses—These learning opportunities include interaction with a teacher and may contain an evaluation component. Many courses are available online or through distance programs. Examples include college courses, workshops, and seminars.
Professional Meetings/Organized Learning Experience—While these opportunities may not include engagement with a teacher, they do offer valuable information and a chance to speak with colleagues and experts in the field. Examples include conferences, symposiums, and panel presentations.
Self-Directed Study/Growth Experiences—This is a broad area of learning and can include reading or writing a book on social work practices, studying journals, preparing presentations or instructional materials, and teaching.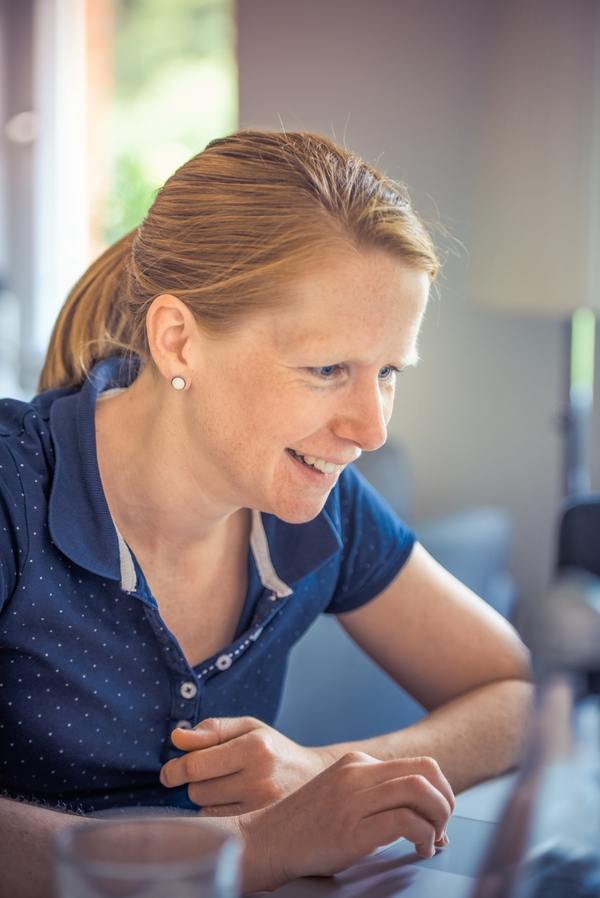 Remember that different states may have different requirements or specific recommended courses. Check with all applicable licensing bodies in your state before pursuing continued education.
3. How Much Does CE Cost?
This is difficult to answer, in large part because continued education is almost entirely in the hands of each individual. In addition, there are many accredited providers of continuing educations courses, all with varying prices. Even other learning opportunities such as conferences or seminars can have widely different associated costs, such as registration fees and travel costs. The best course of action is to do thorough research and understand that any money you put toward furthering your education is an investment in your career.
The landscape of continued education for social workers is constantly advancing, and new areas of study open up frequently for those that are interested. Keep your passion for your career alive by constantly learning and adapting to the knowledge around you.
At PDH, we offer hundreds of hours of courses to help you continue your education in an affordable, professional, online learning environment. All of our courses are taught by industry leaders to ensure the highest standards of care continue in the field. Browse our Social Work Courses today to get started.